Jessie Harrell
Jessie Harrell was board certified by The Florida Bar in appellate practice in 2013. She also earned the AV-preeminent designation from Martindale-Hubble that same year. The AV designation means that a high number of Jessie's peers rated her at the highest level of professional excellence for legal knowledge, communication skills, and ethical standards.
Jessie was named a Super Lawyer in appellate practice by Florida Trend Magazine in 2015, 2016, and 2017 and in 2017 was selected as one of the top 50 women lawyers in Florida. In October 2017, the Florida Justice Association honored Jessie with the S. Victor Tipton Award for superior achievement in legal writing.
Jessie handles civil appeals in the state and federal courts, with a focus on plaintiff's actions, commercial litigation, and family law. She is admitted to practice before all Florida state courts, the United States Supreme Court, the Eleventh Circuit Court of Appeals, and the Northern, Middle, and Southern Districts of Florida. Jessie has also been admitted pro has vice in two Georgia appeals and has argued before the Court of Appeals of Georgia.
EXPERIENCE
Jessie previously practiced with the boutique appellate law firm of Creed & Gowdy, P.A., as well as the national law firm of Foley & Lardner, LLP, where she represented some of the nation's Fortune 500 companies at the trial and appellate level. She is a past Chair of the CLE (Continuing Legal Education) Committee of the Appellate Practice Section of the Florida Bar, sat on the section's Executive Council from 2014-2016, and is a past chair of the Appellate Practice Section of the Jacksonville Bar Association. Jessie is a Master in the First District Appellate American Inn of Court. She previously participated in a three-year term as a Barrister with the Chester Bedell Inn of Court. She is a current member of the Jacksonville Justice Association (JJA) and Florida Justice Association (FJA).
EDUCATION
A Florida native, Jessie graduated from the University of Florida, with highest honors in 1998, receiving a B.A. in Classical Studies. She received her law degree with high honors in 2001 from the University of Florida College of Law. She finished in the top ten of her class and received numerous awards for her academic achievements and her successes on the school's trial team. Jessie also served as an articles senior editor on the Journal of Law and Public Policy. After law school, Jessie was inducted in the Order of the Coif.
INTERESTS
Outside of the law, Jessie enjoys volunteer opportunities with various civic organizations. She has sat on charitable boards, lead Girl Scout troops, and chaired silent auctions. She also authored a young adult novel, Destined, and had a short story selected for inclusion in a charitable anthology. But Jessie's true love is her family: her husband, Holt, and daughters, Morgan and Samantha.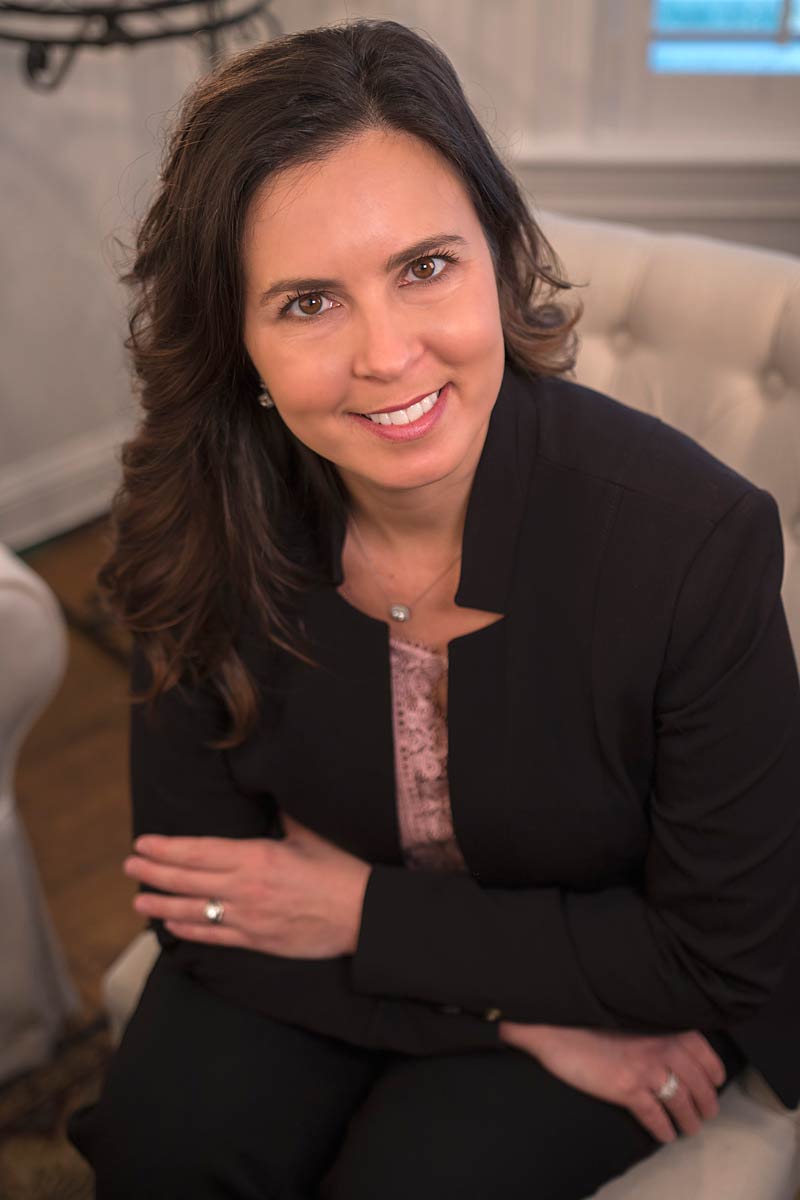 Jessie Harrell received the Florida Justice Association's 2017 S. Victor Tipton Award for superior achievement in legal writing. Watch this brief video for more about Jessie's recognition.